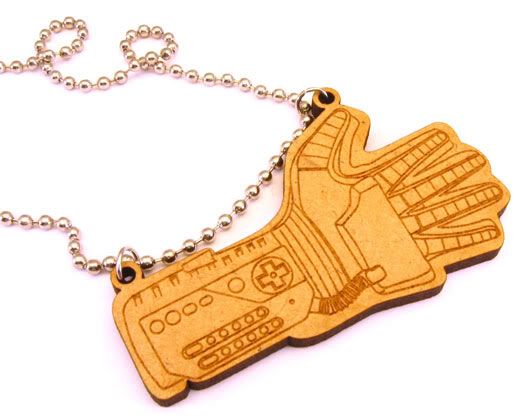 When did micro-transactions get so expensive?
Snail Games, a TriplePoint client just announced the impending US launch of Age of Wushu today. Sound familiar? Maybe that's because Age of Wulin, the game's UK counterpart was recently in the news for the sale of a $16,000 virtual sword. That's $16k in REAL WORLD dollars, yes.
"During a recent auction for the soon-to-be-released martial arts MMO, Age of Wulin, one excited gamer purchased an exclusive in-game sword for just $16,000 before even playing the game. At the same event, someone else bought a Hook of Departure sheath for a paltry $1,600, and another walked away with a Lordly Spear sheath for a mere $2,500 (apparently fashionable scabbards are a big deal in ancient China)."
In November 2010, Entropia Universe topped it's own Guinness World Record for the most expensive virtual world object ever sold. The price? $635,000 for a virtual resort on Planet Calypso. It doesn't matter if you know what Entropia is, what Planet Calypso is, or who MindArk is. What matters is that someone paid over a half million dollars for one virtual thing.
We see this sort of news coming out of all the big hitters – WoW, Second Life, EVE Online, etc. – on a pretty regular basis these days. Oh, and by the way, antonyms for "virtual" are as follows: actual, authentic, real (#justsaying)
Another TriplePoint client has seen its fair share of success from the virtual games space – Sometrics was aquired by American Express in 2011. That is to say (partially because the pun is too good to pass up), AmEx has their head in the game too. Yet ANOTHER TriplePoint client, Social Gold was acquired by Google in 2010, to the tune of $55 million.
Maybe it's just me, but this is a whole lotta dough for goods that aren't real. Then again, if gamers have the money, want what you're selling and are willing to pay for it, that's really all that matters for the company's endgame bottom line.